The city of Fribourg is located at the symbolic border between French and German speaking Switzerland, which is represented by the Sarine/Saane river. As a consequence the city is officially bilingual (with a majority of French speakers, though), which means that you will find many official sign posts in both languages.
You will find the largest amount of historic and medieval buildings in Switzerland here, including over 200 Gothic buildings, almost 2'000 m of town walls and 14 medieval towers. The city is also known for its particular topology, as it is divided into a lower old town ('Basse ville') and an upper side with the more contemporary buildings.
Fribourg is a nice sample of Switzerland and the countryside, along the banks of the river and beyond, is gorgeous. You will be able to find close-by Gruyères (home to the famous cheese, and, even better, to what we call 'double cream' here, to be eaten with meringue –  don't miss it!) and the Moléson, a well-known mountain of the Swiss Prealps.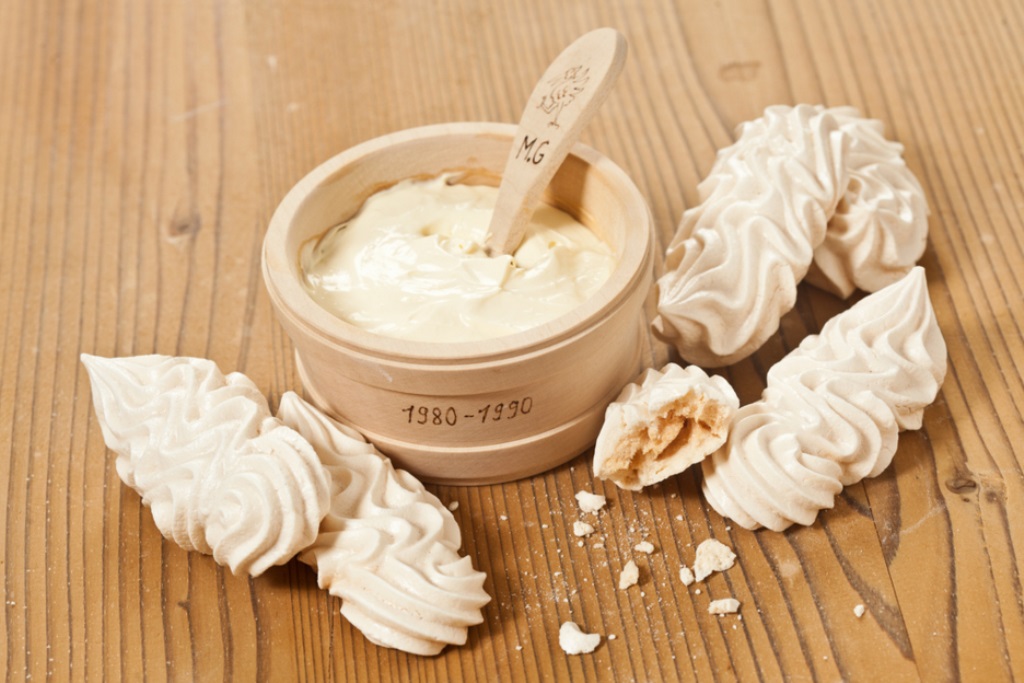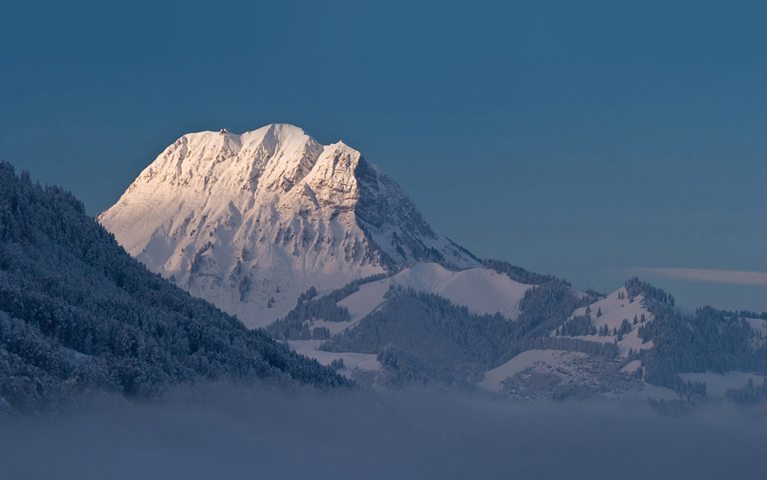 For more information, see Fribourg's official tourism website.
Food and drinks
Some restaurants in Fribourg
Pizzeria
Burgers
Brasserie food:
Cheese specialties and brasserie food
Asian food
Where to get a drink